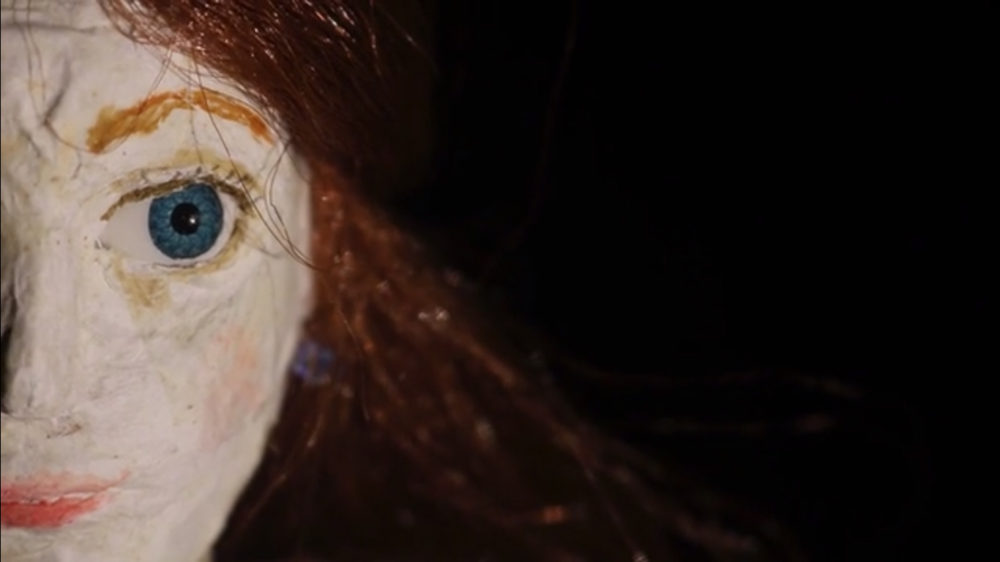 I was delighted to be invited to install a reel of my Angela Carter films at the Arnolfini in Bristol as a prt of the Get Angela Carter conference on the 10 January 2017.
The University of the West of England and The Royal West Academy organised the two day conference to facilitate a dialogue between practising artists, curators, writers, academics and students from disciplines including the visual arts, literature, history, film and media studies.
The conference coincided with the major exhibition, Strange Worlds: The Vision of Angela Carter, curated by Marie Mulvey-Roberts (UWE) and Fiona Robinson (RWA).